LOG ON WHEELS a premium product by startup wizards CATHERINE BOND and DREW PENDERGRASS
DO YOU WANT A LOG?

DO YOU WANT YOUR LOG TO HAVE WHEELS?

ARE THE ONLY SPEEDS YOU TRAVEL 0 M.P.H. AND 75 M.P.H.?

Get a LOG ON WHEELS BRAND LOG ON WHEELS!
Log on wheels is for the Blast off modern man. Blast off to work on your log on wheels.
Log on here. Get it? Hahaha.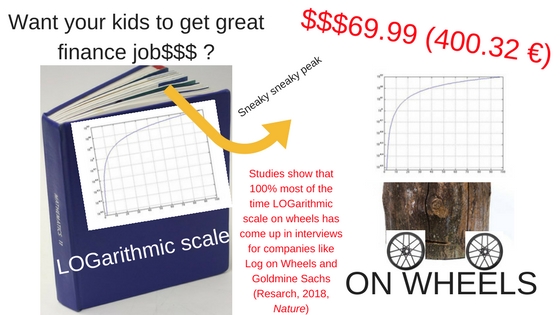 Log on wheels has many convenient speed options!!!!
Speed options:
Buy a LOGONWHEELS TODAY!
Purchase a logonwheels for two hundred and fifty thousand dollars here.
Authentic woodland fragrance from the American heartland GUARANTEED.
Protect your financial health with logsurance!!!!
Purchase logsurance for one million dollars here.
Come visit us!

69 Ass St.

Silicon Valley

(415) 872 - 9585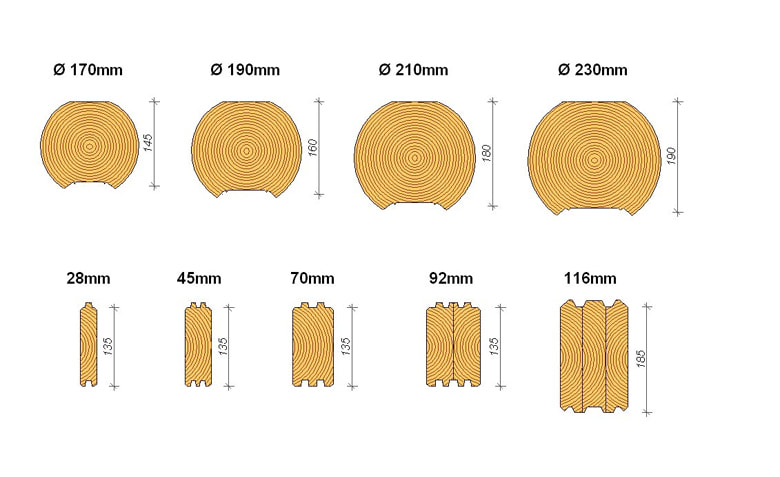 Alright it was nice to talk to you! Please buy a log on wheels! Venmo @pendergrassdrew or @Catherine-Bond-1 for your log or to buy stock in our successful company.
"My name is "Pork Belly", and I am a happy log on wheels customer. This quote is not fabricated!" - Pork Belly, a satisfied log on wheels customer!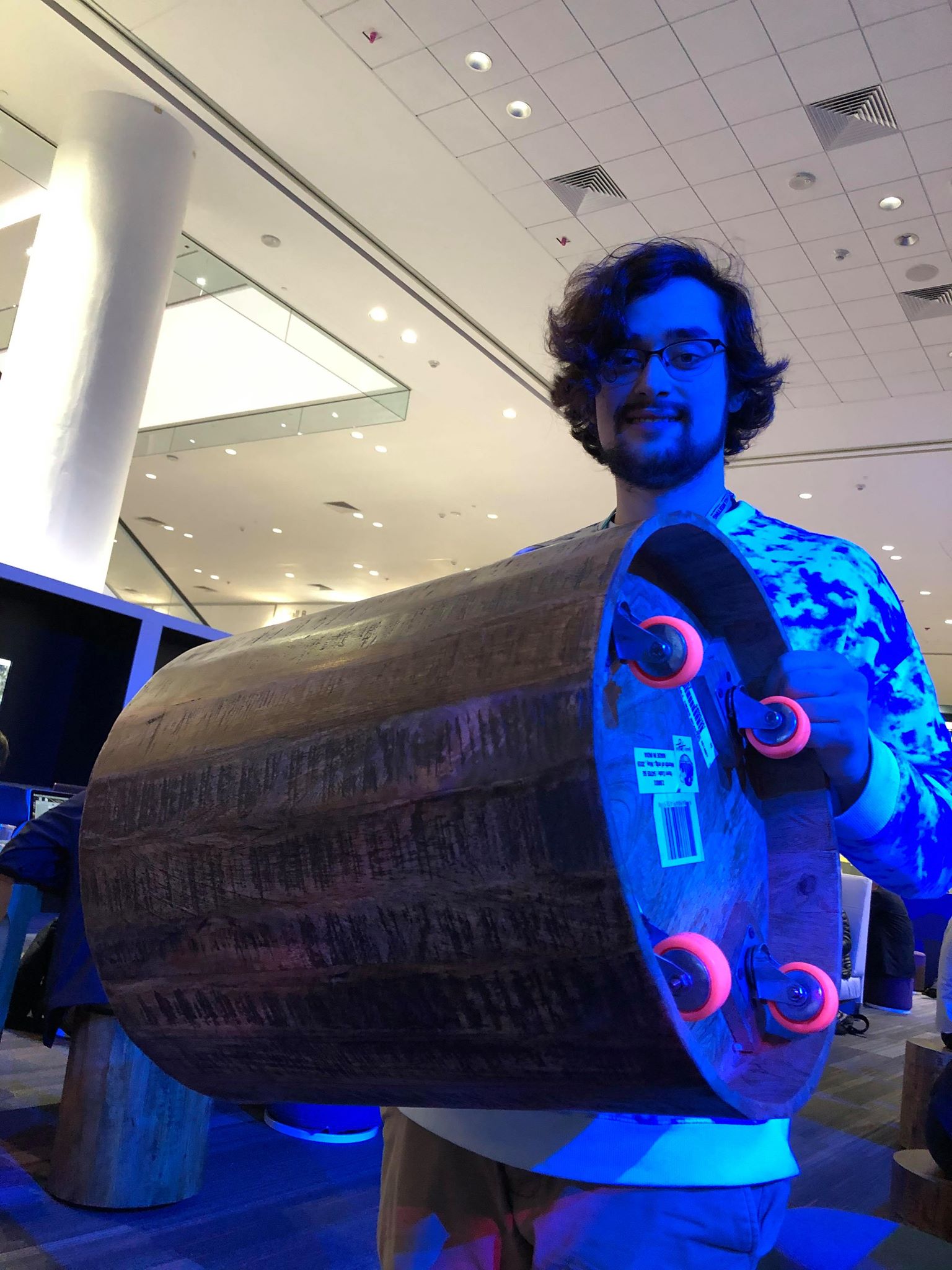 Thank you to our stockholders:
Ben Kroop ($6.17).
Jacob Panikulam ($1.68).
Frank Cahill ($1.66).
Hillary McLauchlin ($1.65).
Ryan McGill ($1.53).
Jacob Link ($0.69 ayyyyyy).
Hannah Singer ($0.12).
Mirac Suzgun ($0.01).
Julie Ngauv ($0.01).
YOU COULD BE AS COOL AS THESE FOLKS!!
| | |
| --- | --- |
| There are no reviews yet! | :( |
How do you steer?
NEW! Log on wheels greeting cards. EXAMPLE:
Outside:

I log you so much

Inside:

ON WHEELS!